Die Auslage des ehemaligen Geschäftslokales eines Jahrhundertwendehauses im Wiener Stuwerviertel wird über den Zeitraum eines Jahres 12 Künstler*innen zur Verfügung gestellt.
Das Stuwerviertel, ein Keil zwischen Verkehrsknotenpunkt, Naherholungsgebieten und Stadtverdichtungsarealen, ist ein spezifisches Beispiel tiefgreifender urbaner und sozialer Wandlungsprozesse der nachverdichtenden und wachsenden Stadt Wien. Hier setzt das Projekt A307 an und wird den Dialog mit und Bezüge zu öffentlichen Räumen anregen und untersuchen.
A307 ist ein temporäres, nicht kommerzielles Projekt.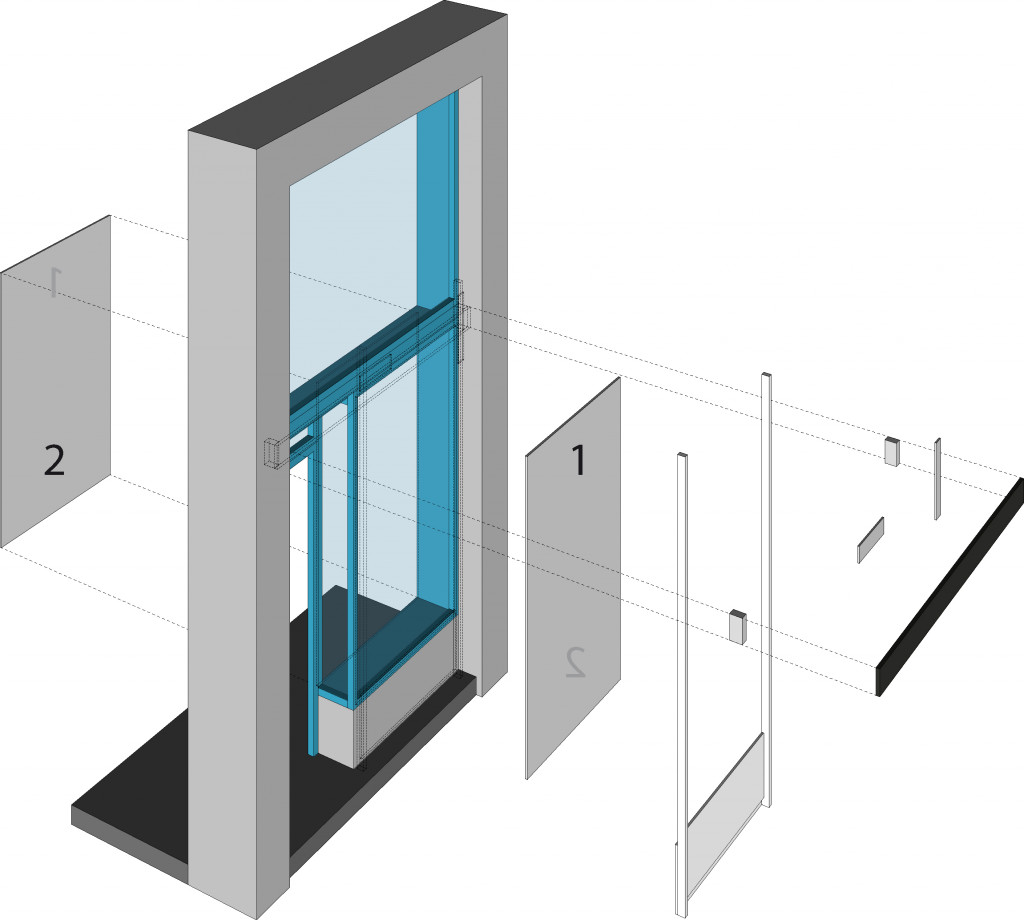 The display-window of a former shop, located in a residencial building from the early 20th century in the viennese quarter Stuwerviertel, will be used by 12 artists over the duration of approximately a year.
The Stuwerviertel, situated between traffic junction, recreational areas and territories of city densification, stands as an example (pattern?) of profound urban and social transformation processes in a densifying and growing city. Starting from here, the proposition F307 will encourage and investigate on dialogue with and references to public spaces.
A307 is a temporary, non-commercial project.